Author:
Manuel Lemos
Updated on:
2015-10-16
Posted on:
2015-10-16
Categories:
Lately in JavaScript podcast
Tracking.js is a library that implements computer vision functions like OpenCV but all in JavaScript on the browser. The capabilities and demos of this impressive library were one of the main topics discussed by Manuel Lemos and Arturs Sosins in the episode 59 of the Lately in JavaScript podcast.

They also talked about JavaScript Webm Encoding library, Netflix Falcor library, security problems of single page applications, Node.js 4.1.0 release, viewing high resolution images on the browser using OpenSeadragon, etc..

Listen to the podcast now, or watch the hangout video to learn more about these and other interesting JavaScript topics.
Contents
Introduction (00:20)
JavaScript Webm Video Encoder (1:17)
Getting Started With Falcor (3:58)
Computer Vision with Tracking.js (7:06)
The Problem With Securing Single Page Applications (12:59)
Native CSS Search Engine (16:13)
Node 4.1.0 Stable Released (19:06)
OpenSeadragon web-based viewer for high-resolution zoomable images (21:11)
EcmaScript Development Moved to Github using Ecmarkup (22:50)
JavaScript Innovation Award Nominees of July 2015 (25:33)
JavaScript Innovation Award Ranking of 2015 (32:39)
Conclusion (34:33)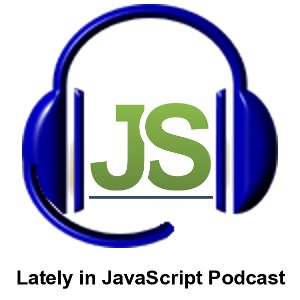 Contents
Click on the Play button to listen now.

Download Size: 30MB Listeners: 2009

Introduction music: Riviera by Ernani Joppert, São Paulo, Brazil

RSS 2.0 feed compliant with iTunes
Note that the timestamps below in the transcript may not match the same positions in the video because they were based on the audio timestamps and the audio was compacted to truncate silence periods.
You need to be a registered user or login to post a comment
24,301 JavaScript developers registered to the JS Classes site.
Be One of Us!
Login Immediately with your account on:
Comments:
No comments were submitted yet.